Rose Road receives vital funding from The Julia and Hans Rausing Trust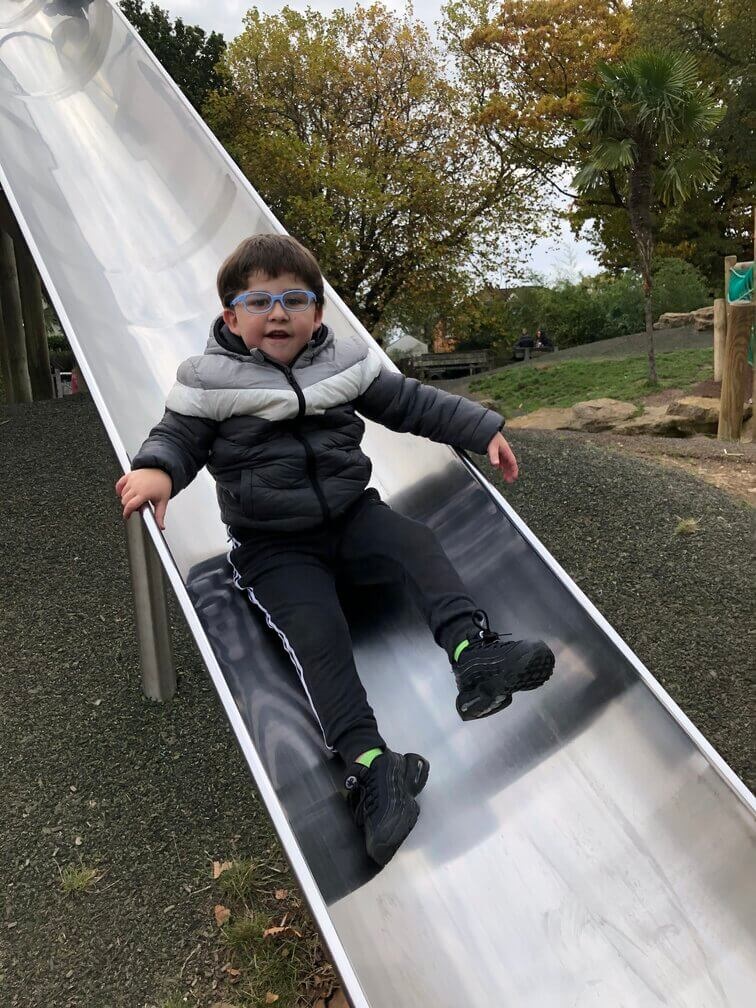 A generous funding boost from the Julia and Hans Rausing Trust has enabled the Rose Road Association to remain fully operational throughout the COVID-19 pandemic.
Like many charities around the country, Rose Road was hugely impacted by the COVID-19 pandemic. Our fundraising efforts were significantly impacted due to the cancellation of events, yet our services were needed more than ever.
Thanks to a generous grant of £46,528 from The Julia and Hans Rausing Trust Charity Survival fund, Rose Road has continued to operate for the duration of the pandemic. More than 300 children and young adults and their families from across Hampshire have continued to receive Rose Road's support at a time when it was needed most.
Established by Julia and Hans Rausing in July 2020 to help charities in need due to the Covid-19 pandemic, the Charity Survival Fund provided £18 million to support the core costs of charities across the UK. For the first time, the trust opened applications from charities who needed extra support to continue providing their vital services during the pandemic. The Rose Road Association is extremely thankful to have been one of the chosen charities.
Julia and Hans Rausing commented: ""When reading through the many applications for the Charity Survival Fund, we were struck by the number of charities which are doing vital work supporting communities across the country. We are thrilled that the Rose Road Association will be able to continue to offer help and support to people, at a time when the pandemic has made their work more important than ever before."
Beth Rogers, Interim Head of Fundraising at Rose Road said "We're so grateful to the Julia and Hans Rausing Trust for their support at this challenging time. The funds raised through our usual busy schedule of fundraising events and trading contribute towards many of our core costs each year, from the heating and lighting bills to the running of our hydro pool and vital cleaning services. Facing a year of operating without being able to fundraise in this way was very daunting. Thanks to the Julia and Hans Rausing Trust we have been secure and stable this year. We have been able to keep our doors open, adapt our services, support our staff, take emergency placements and provide additional support. At a time which has forced many more disabled children and young people into isolation and crisis Rose Road has been open and helping, and that is thanks to our amazing donors."
We would like to sincerely thank The Julia and Hans Rausing Trust on behalf of all our service users, their families, and the Rose Road team. .