Activity and Playschemes
Our fantastic Playschemes run throughout the year during the school holidays and Saturdays with a wide range of free flow play, structured activities and trips. Here at the Rose Road Association we believe every child matters and has the right to play in a safe and caring environment.
We run a number of different schemes across Hampshire:
Southampton
Bradbury Centre
Holiday Scheme
Age: 8-16 and 16-19
9am-5pm (shorter days available). School holidays only.
Play PM
Wednesday After School Club
Age: 5-16
4.30-6.20pm
Saturday Club
Age: 3-16
9.30-11.30am. Stay and play every Saturday morning
Cedar School
Cedar Saturday Club
Age: 8-16
10am-4pm Saturday Term Time Only
Hythe
Greenwood School
Greenwood Holiday Scheme
Age: 10-19
10am-3pm School holidays only
Greenwood Saturday Club
Age: 10-19
10am-3pm every other Saturday, term time only.
Fareham
Baycroft School
Baycroft Holiday Scheme
Age: 11-19
10am-3pm School holidays only
Baycroft Saturday Club
Age: 11-19
10am-3pm every other Saturday
Totton *NEW*
Forest Park Primary School, SO40 8DZ b
Opens Easter 2020
Age: 8-16
10am-4pm School holidays only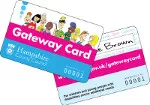 Eligibility
In order to be eligible to attend you must either live in Hampshire and / or your child must attend a Hampshire school and have a Gateway Card. The Gateway Card is free and will give you access to activities, play schemes and buddy schemes available through a range of short breaks programme. Please visit the Hampshire Gateways page to find out more.
In order to be eligible to attend our Bradbury Centre scheme, you will need to join the Buzz Network. If you need more information, please visit the website. there are also a limited number of Hampshire funded places available.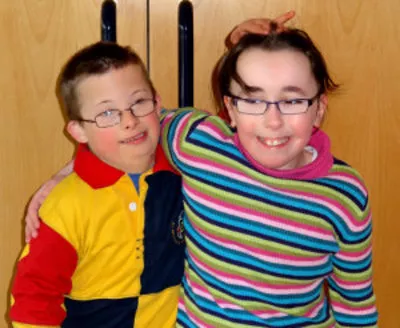 All our schemes provide a wide range of high quality activities that children and young people can participate in meaningfully with friends. We pride ourselves on being inclusive and will adapt our sessions to suit each individual child or young person's needs as much as possible.
This includes: free play, role play, cooking, crafts, messy play, sensory area, games, various trips and visits, swimming and so much more. All the schemes include quiet areas for children and young people to take time out and relax if needed.
Our staff attend mandatory training, with some staff receiving further intensive training to deal with more complex and additional needs.
We ask all Parents and Carers to complete a comprehensive Care Plan before a child or young person attends to help us understand your child and ensure we are able to meet their individual needs.
Places are limited so please book early.For more information or to book a place please contact the Services Admin Team on: 023 8072 1208 or email servicesadmin@roseroad.org.uk