Join Rose Road's tribe
Steve Swift, CEO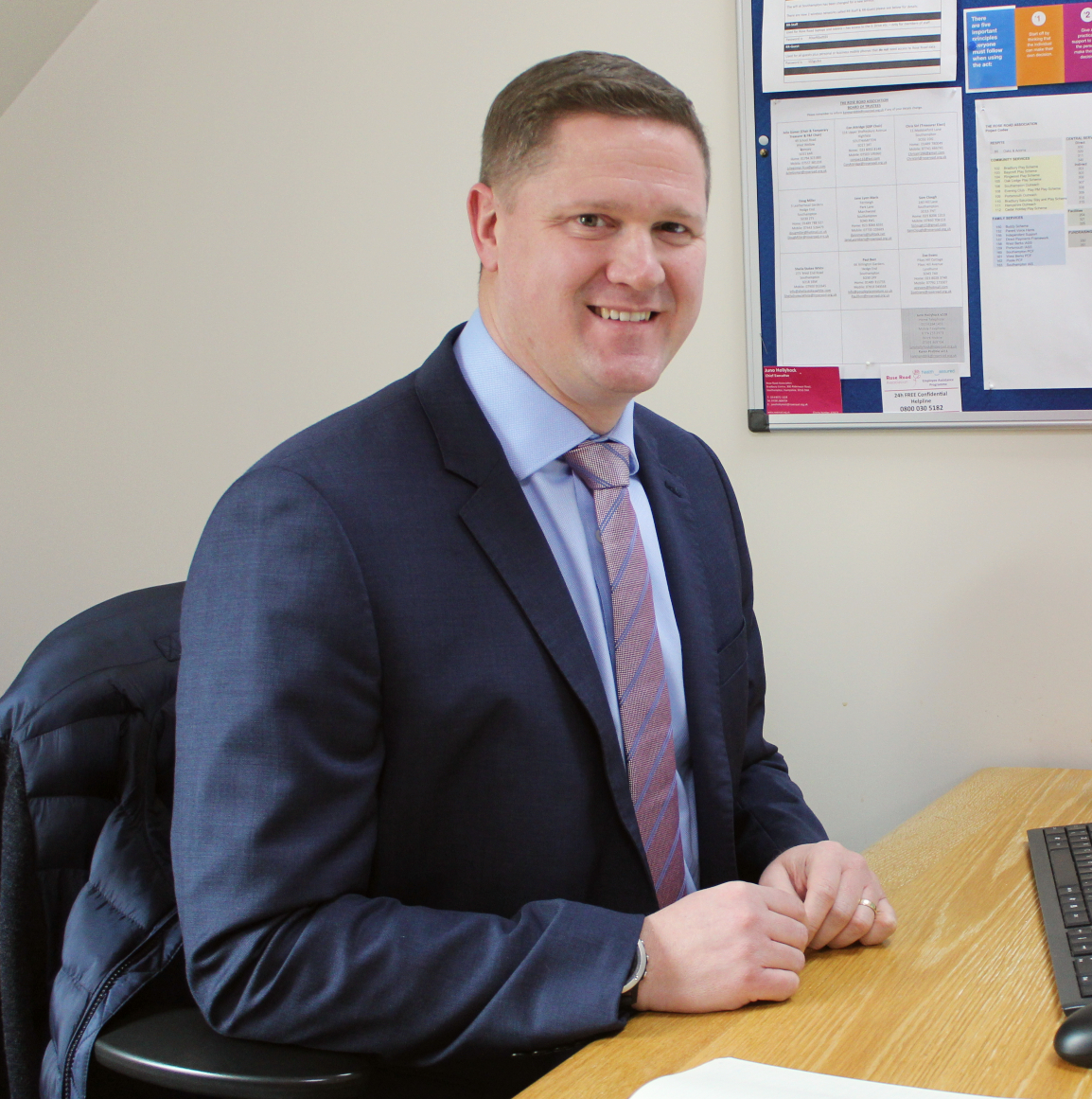 Hello and welcome to my first monthly blog.
Before I start, I just wanted to take a moment to thank Juno for all of her effort and commitment over the past 5 years. I recently had the pleasure of speaking with Chris White, whose mother was one of the original founders of the Association, and she mentioned to me that Juno reminds her a lot of her mother. She said that her spirit and determination for striving for better support, conditions, and opportunities for all of our service users was incredible.
Having worked with Juno for 3 weeks now, I see what she means. Juno really is one of a kind and the Association is a better place for having had her leadership, passion and guidance. She will be greatly missed.
This month's focus is rightly on recruitment. Nationally, the care sector is in crisis and, as I have recently joined Rose Road I thought I'd share some of my own experience and thoughts with you.
Recruiters often ask the question - Why do you want to work with us?
For me, it should be more like, why wouldn't you want to work with us!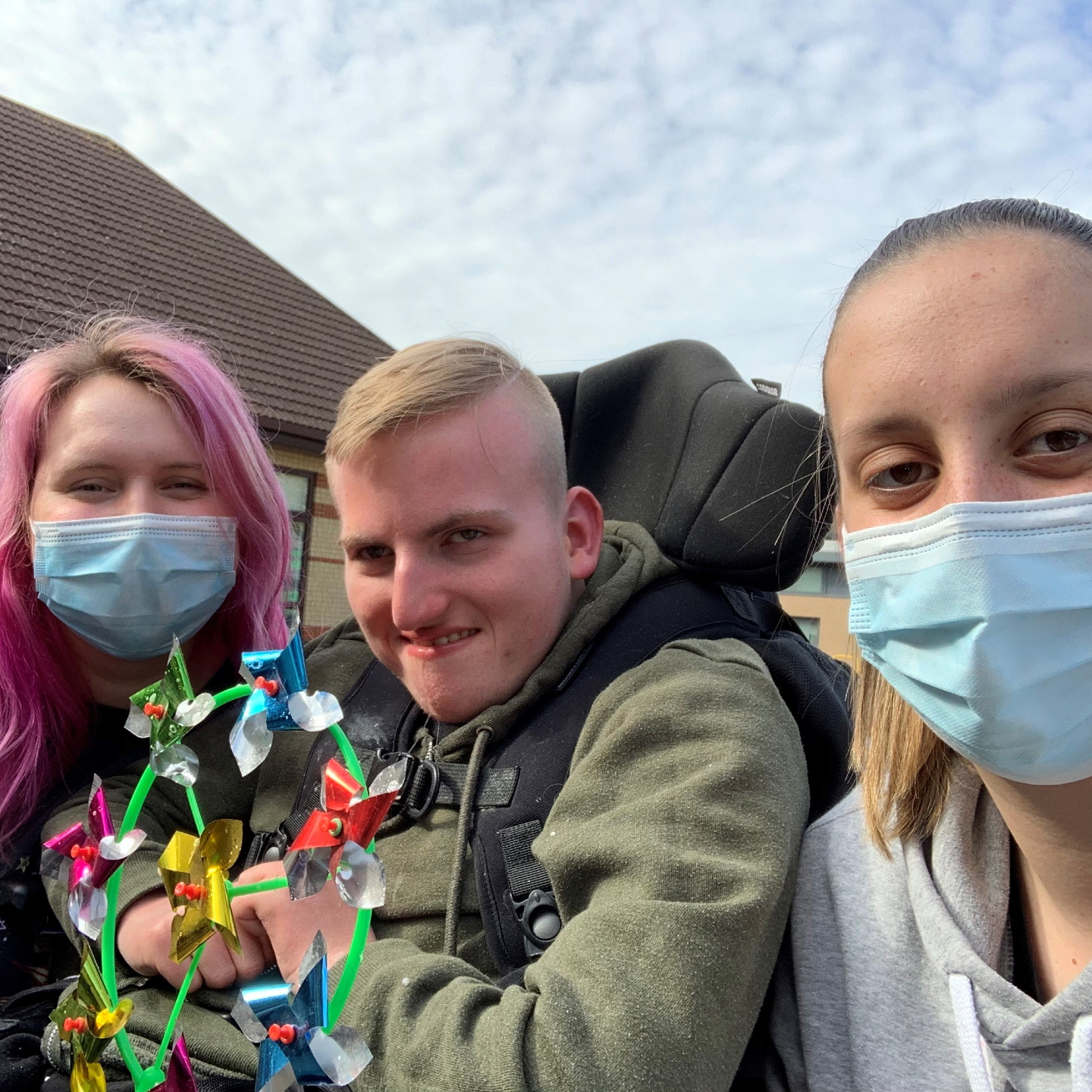 I only joined Rose Road Association a month ago and I already know it was the best decision I've made. I was working in policing and doing ok. I had the opportunity to develop and progress. It was a stable job with good benefits and reasonable pay. However, I felt as though something was missing.

I didn't know what that was until I came to Rose Road for my first interview. As soon as I walked into the Bradbury Centre the sense of family and team work was abundant and I knew I wanted to become part of it.

As human beings we're programmed to enjoy more than just material items like houses, clothing, gadgets, cars, etc… – We need to feel wanted and valued. We need to feel part of a tribe – and give to that tribe, and support others so that we can all thrive.

If you trace back to man's earliest days, there were those who got up really early to hunt and gather for the tribe, and those who stayed up at night to keep those who were sleeping safe. There were those who cared for the elderly and sick. There were those who cooked. Everyone had a role and everyone did it because it was needed – not because they gained wealth but because it made them feel valued.

As humans have evolved and our world has become more material, those foundations of care, support and love – the need to belong to a tribe - have remained, and in some ways are needed more than ever.
Our tribe at The Rose Road Association is incredible.
The staff are fantastic. Everyone looks out for each other. Everyone supports each other as well as the Association – why? Because it feels good.
It feels good to know that every day, when you show up to work, you're helping and supporting not just a great team but, even more importantly, our amazing children and young adults. You're helping to keep families going. You're giving our wonderful children and young people the chance to experience new activities. You're giving our children and young people a chance to grow and develop.
And what's even more amazing is that you get to do all of this AND we pay you for it.
With a variety roles currently available, why not take a look and see how you too can become part of the Rose Road Association Tribe – a place where we make a difference every day! Visit our current vacancies to discover your new start with our tribe!