Young Adult Day Services
For young people transitioning out of education, we provide day services that provide 'activities with a purpose', mixing education and discovery.
The Hut @ Rose Road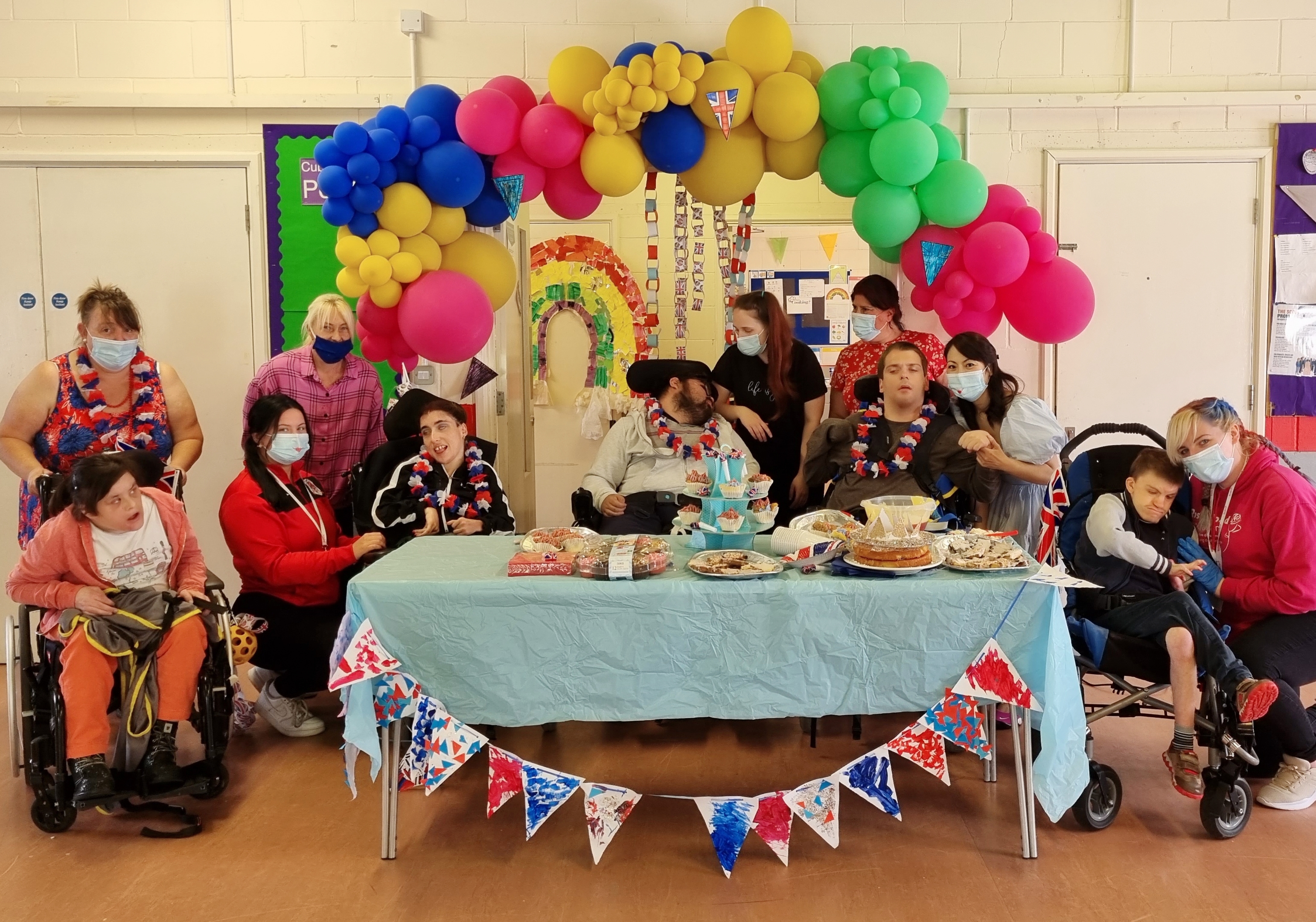 This provision is for college leavers and young adults aged 24-26 who feel most comfortable having a regular base to attend. It is run in the building next door to the Bradbury Centre and blends the feel of an education setting alongside giving our young adults access to community activities.
This allows our young adults to thrive in a safe space while preparing them for a more independent life and a positive future. We see it as a stepping stone to our #Destinations service.
#Destinations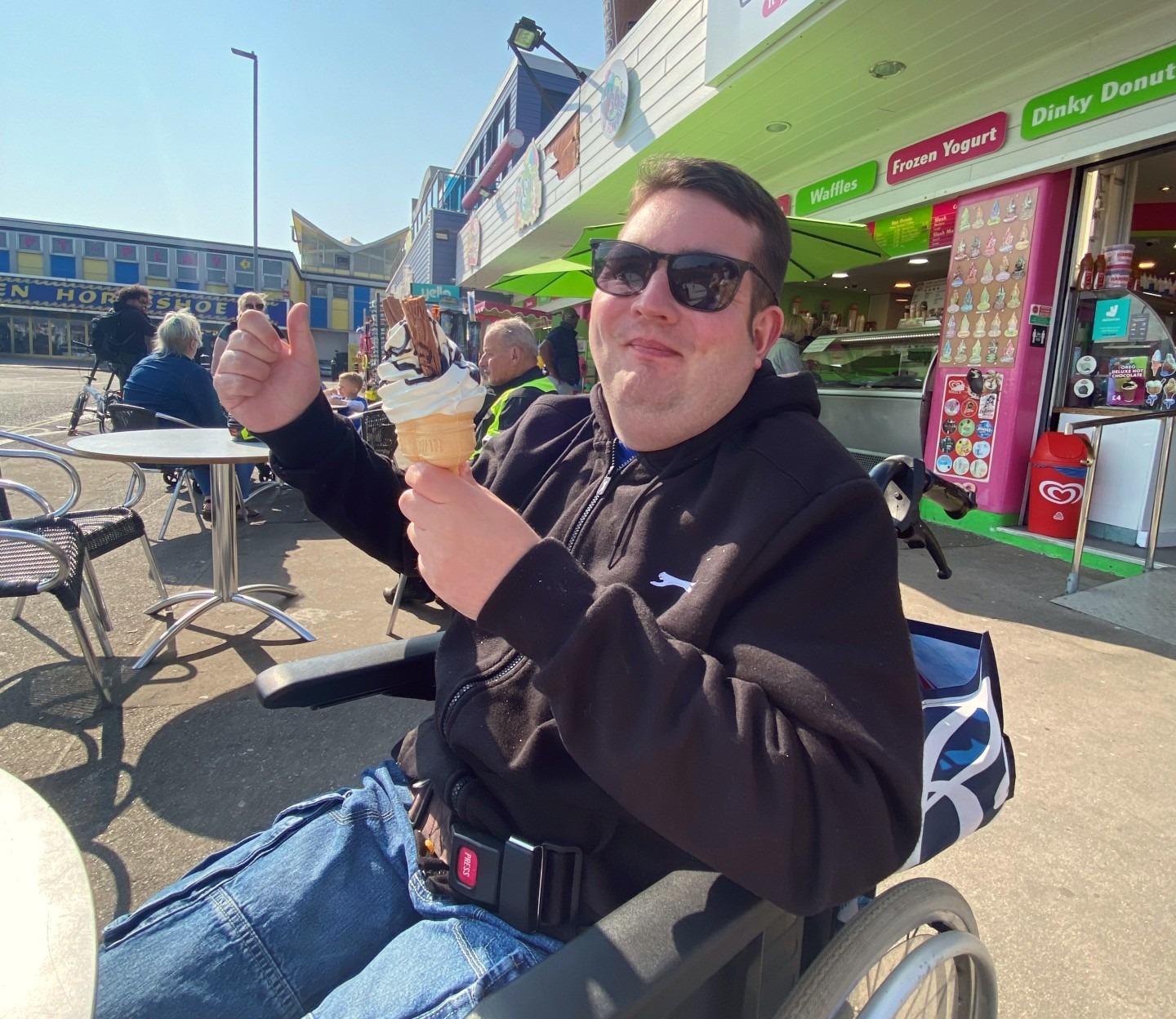 Our #Destinations service provides young adults over the age of 26 with fun activities and engaging skill building sessions based in the community, with the use of our special Space4U cooking and social space at the Bradbury Centre too.
We create a person-centred plan to help them to achieve their own personal goals. Each individual has 1:1 staffing to help them to work towards their targets and prepare them for the next steps in their adult lives.