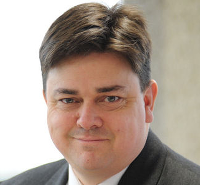 Doug Miller
Chair of Trustees
Getting involved with Rose Road through a fundraising marathon run in 2012 Doug learned about our services and has continued to support us since.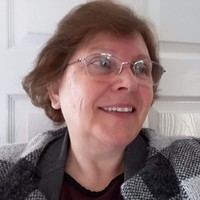 Julie Gomer
Treasurer and Vice Chair
As a qualified accountant in the charitable sector Julie enjoys being on the board of trustees and now retired, spends time volunteering with the fundraising team.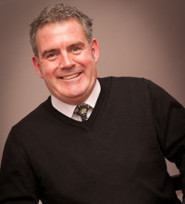 Con Attridge
Vice Chair
Retired Head of Human Resources and father of one of our young people, Con has been involved with Rose Road since 2006 and has raised money through exciting challenges.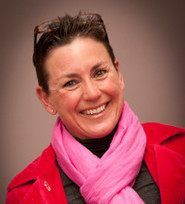 Jane Lyon-Maris
Rose Road Trustee
A trustee since 2011, Jane spent over 20 years working to support young children at Great Ormond Street and continues to support them through her work.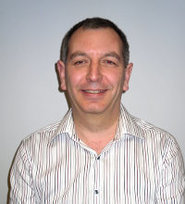 Chris Cundy
Rose Road Trustee
A trustee since 2010 Chris also sits on the board for Action for ME and is the founder and director of Go2 Business Loans.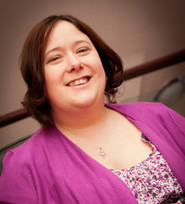 Sarah Parker
Rose Road Trustee
With experience working across many departments at Rose Road Sarah is passionate about issues affecting young people with disabilities. As a wheelchair user herself she brings a unique viewpoint as a trustee.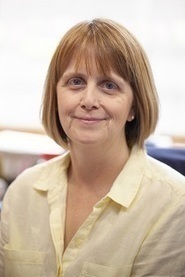 Zoe Evans
Rose Road Trustee
The Head Teacher at Rosewood Free School Zoe shares the same passions as Rose Road and has worked on strengthening the quality of provision collaboratively.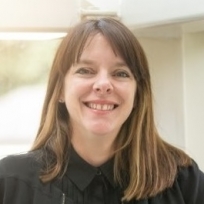 Sam Clough
Rose Road Trustee
Director at BECG, and a close friend of one of Rose Road's family's Sam brings a wealth of knowledge in business supporting Rose Road in a range of projects.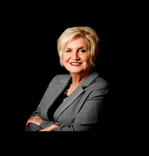 Sheila Stokes White
Rose Road Trustee
With a huge range of experience working in organisation development across the UK and author of 'The Ethics of Work', Sheila brings extensive expertise to our board of trustees.


Paul Best
Rose Road Trustee
Trustee since 2019 Paul is an award winning chartered Landscape Architect and Urban Designer who has recently supported Rose Road auctioning his beautiful paintings.