Juno's December Blog: Appreciating our fellow care providers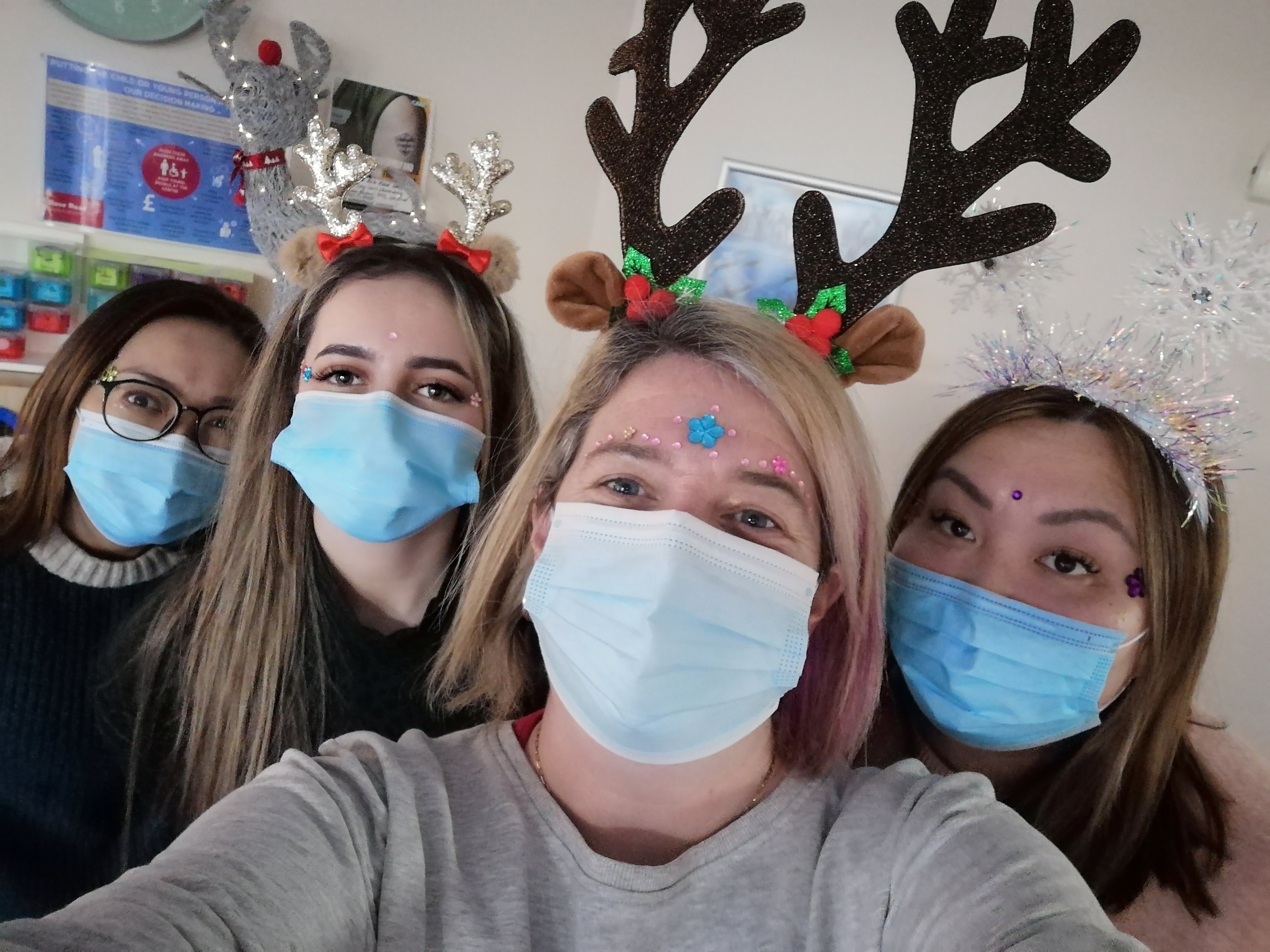 Funny old time of year this – so many things in people's minds. How will this Christmas compare to last? What does the New Year hold? Who in their right minds would stockpile turkeys? Why were there soooo many lights up in November? How exactly do I tie up recyclable paper parcels without resorting to climate killing sticky tape??
And then there's all that stuff in the press about Christmas parties and Downing Street.
How on earth that got to driving the sad death of Arthur Labinjo-Hughes off the front pages of the print media I just don't know.
I do know, from conversations that we at Rose Road are having with some of the social workers that we work with, that this is a tough few weeks media-wise for their profession. Many are feeling criticised and condemned with no right to reply and no balance.
We never see the good news stories do we? And this time of year Good News has a special resonance for many.
So here goes:
As a social care provider in receipt of commissions from both Southampton City Council and Hampshire County Council we find our social work colleagues to be:
Professional
Informed
Person centred
Responsive
Committed
Resilient
Creative
Resourceful
Caring
Compassionate
On occasions when they need to challenge us on elements of care they are:
Respectful
Curious
Thorough
Robust
Diligent
Proportionate
All of the children and young people that we are fortunate enough to have in our care are well supported by these teams despite many complexities and challenges. They work early and late and take their responsibilities very seriously.
Over the last few weeks we have been sharing some of our families' stories, with their permission, on social media.
Our social worker partners have made these stories possible: