Rose Road chosen as Ordnance Survey's charity partner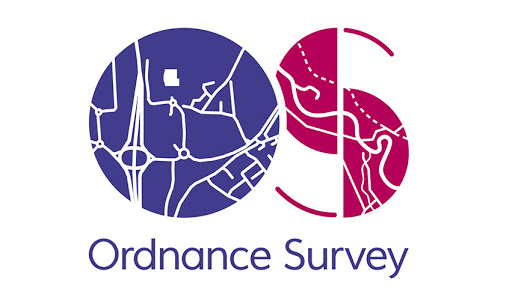 Ordnance Survey (OS) and the Rose Road Association will join forces to provide adventurous activities and residential breaks for disabled children and young adults across Southampton and Hampshire over the next two years.
Every two years OS chooses a charity to support through events and fundraising activities. It applies its business know-how to help build the capacity of the chosen charity.
Steve Blair, Chief Executive Officer for OS, said: "It was such a rewarding experience to spend the day at Rose Road recently. This gave us an insight into its role and needs and how it supports the local community. I think this is a wonderful outcome and I'm looking forward to working with them over the next two years,"
Support from OS will help Rose Road provide more adventurous and outdoor activities for the children and young adults it supports, including the introduction of some off-site residential breaks.
Juno Hollyhock, CEO of Rose Road said: "This news couldn't have come at a better time. We are experiencing new challenges every day and we are keen to explore how we can provide more activities for families during social isolation. As two organisations at the heart of Southampton it is fitting that we will be working together to raise awareness of and improve experiences for disabled people in the city, particularly at this difficult time for so many."