Children publish book celebrating their disabled brothers and sisters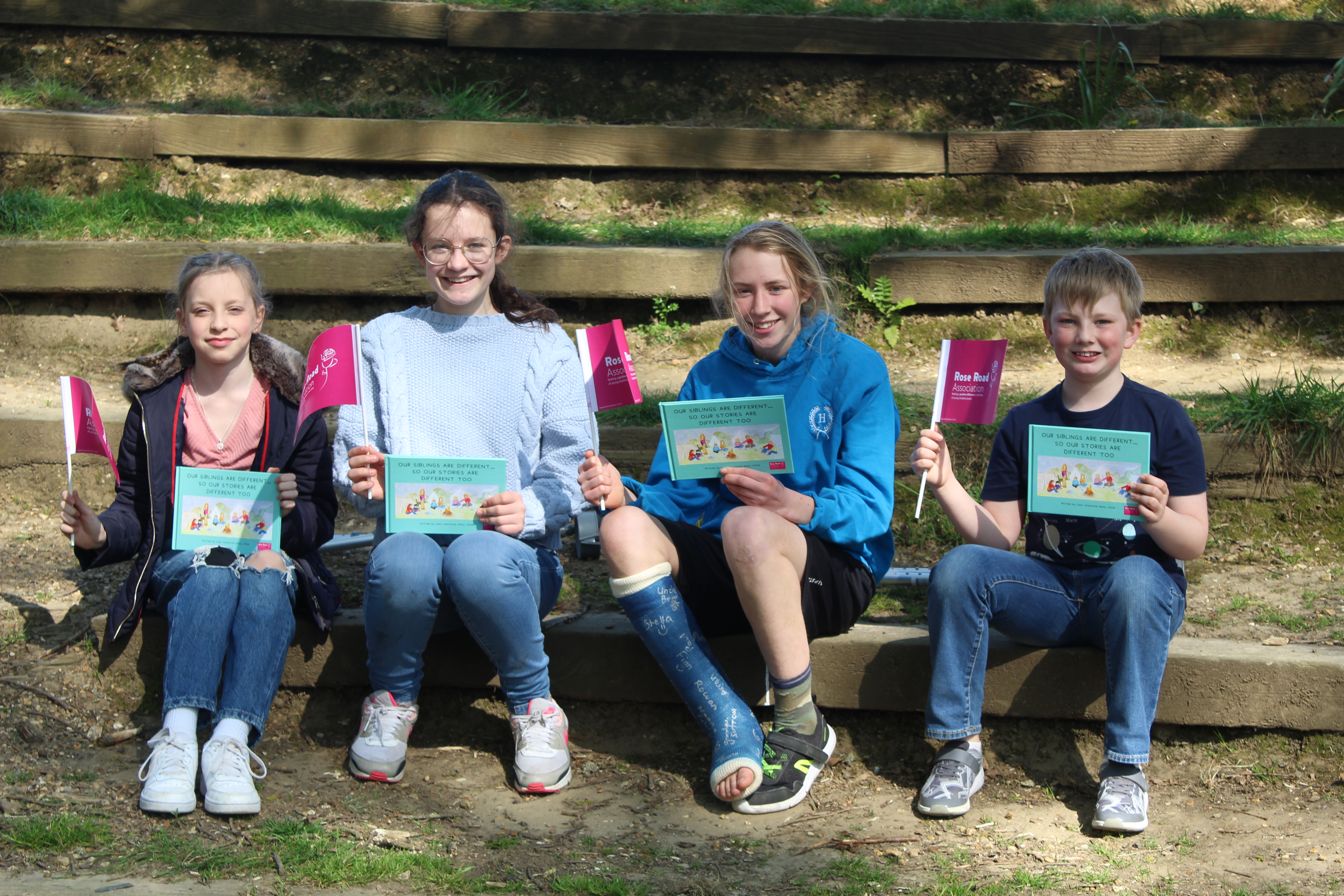 The Rose Road Association has worked with four children to publish a book telling their stories of life with a disabled sibling, entitled "Our Siblings Are Different… So Our Stories Are Different Too".
Charlotte, Liam, Emily and Chloe, aged 9 to 13, each recount funny and moving experiences with their siblings in two short stories, to share an insight into their relationships, daily lives, challenges and achievements.
Buy your copy here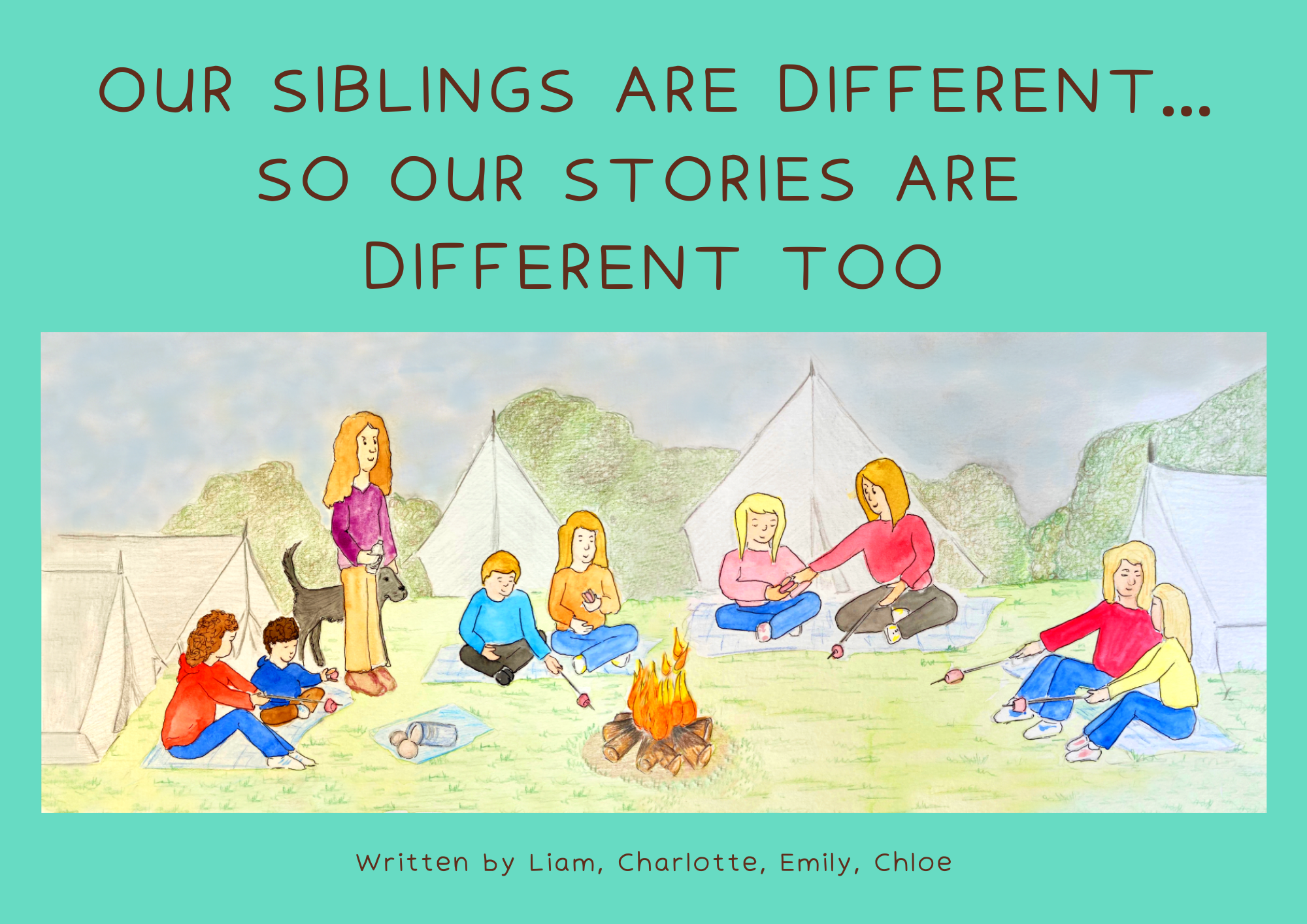 Rose Road CEO, Steve Swift, said: "The idea came about during the pandemic where we saw so clearly what an important role siblings play in the lives of their disabled brothers and sisters. They spoke honestly about their experiences and we hope these stories encourage further conversation around disability".
The children got together via video calls to share their worries, stories and aspirations and were mentored by Juno Hollyhock (the then CEO of Rose Road) to write the book. They met up for the first time in person in April for the book launch and to celebrate their achievements.
With questions after each story to encourage discussion, we hope this book will be a great tool for both families and schools to talk to children about what it's like to live with someone with a disability and start to break down barriers to better understanding and inclusion.
Paralympic Gold Medallist Rachel Morris MBE, who knows one of the young authors Charlotte and her sister Zoe, said "I know the passion that has gone into this book to show that although a sibling with a disability may behave or understand things in different ways, they are proud of them. These young people have done an incredible job bringing together the challenges they face and the fun of being a sibling."
Rebecca Brown of Irwin Mitchell, who sponsored the costs of printing the books, said "We wanted to support this fantastic project as we understand from the work we do with our clients how important it is for young people with disabilities and their siblings to have a voice. It is a brilliant opportunity to encourage peer support and awareness in the community".
The book is now available to buy for just £10. Sales of the book will raise vital income to help us support more young people and their families, including siblings and other care givers.
If you are a school or educational setting and wish to purchase multiple copies, please get in touch to discuss bulk purchases by emailing fundraising@roseroad.org.uk
Buy your copy here