Geoff Holt MBE opens family fun day at Beaulieu to celebrate Rose Road's 70th birthday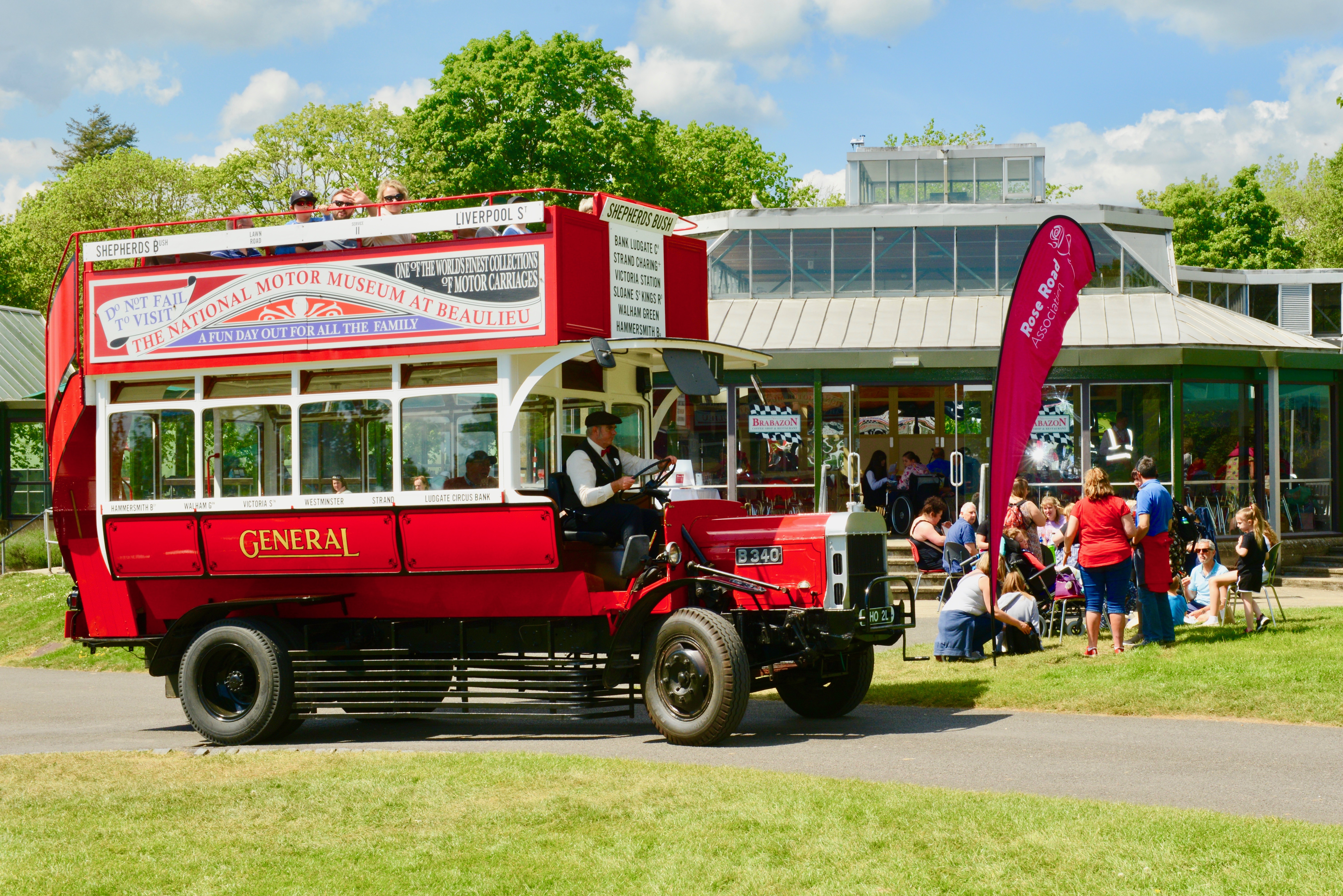 Our special birthday picnic brought together families and supporters past and present from far and wide to celebrate the charity's 70th birthday year.
Families enjoyed a private falconry display, free entry to the National Motor Museum, a specially designed inclusive activity trail and fun at the Little Beaulieu adventure playground, as well as a free picnic lunch.
Geoff Holt, MBE, who in 2007 became the first disabled yachtsman to sail solo around Great Britain, opened the celebrations by sharing his experiences of breaking down barriers to living with a disability to over 300 guests who attended the special celebrations.
Geoff said: "I have been an ambassador for Rose Road for nearly 15 years and I never cease to be touched by the amazing work they do at the centre, not just the wonderful facilities and opportunities available at the centre, but the can-do attitude of the staff towards the young people is very positive.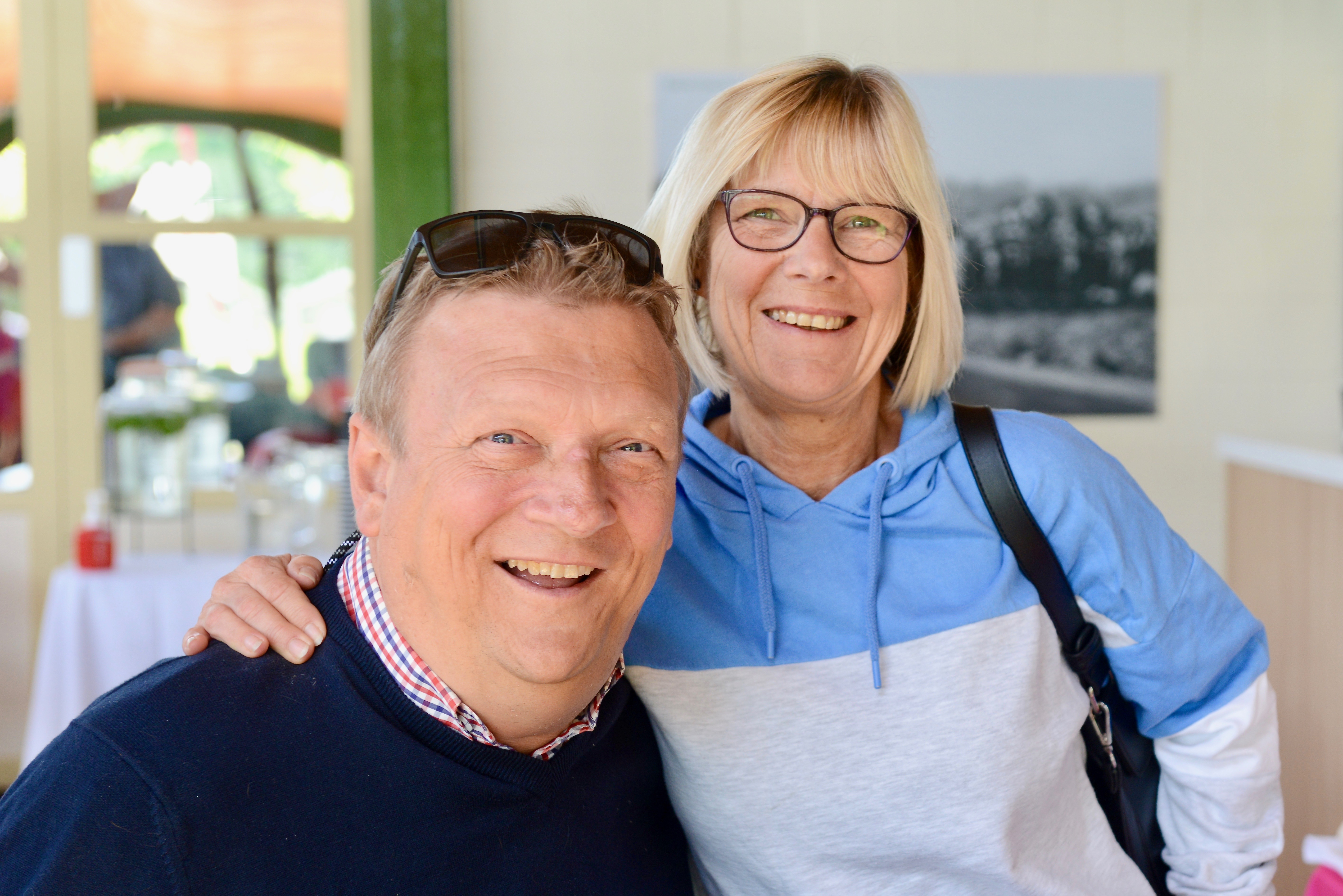 I set up a social enterprise called WetWheels a few years ago which takes disabled people to sea on specially adapted boats and it always gives me the greatest pleasure welcoming aboard the young people from Rose Road and their carers which, in a small way, demonstrates that when you remove barriers to participation, we can all share high-value experiences with friends and family".
Steve Swift, CEO, said "Seeing the families we support celebrating together with us on our 70th birthday was a privilege. Beaulieu really has something for everyone and so our guests all had a fabulous day. We are extremely grateful to Lord Montague and the team at Beaulieu for their support".
Sarah Kitcher, parent to Sasa and Bethany who use Rose Road services said: "Rose Road put on a fantastic day for families and it felt very celebratory. There was so much to do for young people of all abilities and they'd really thought about what would make the day special for them. We hope Rose Road continues to be there for families for the next 70 years. We wouldn't be without them."
Photos of the day can be found via this Facebook post.