Ilse's Story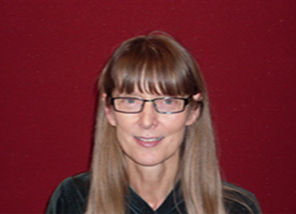 My name is Ilse and I work as a support worker. Rose Road has become a very important part of my life, making me feel part of one big family.

It is an absolute joy to work with clients with special needs as they are so open, so appreciative and just a joy to be around – I love going to work. My favourite thing about Rose Road is that young people are able to come along, laugh, enjoy themselves, make friends and feel at home. All of this helps them develop a sense of independence while also allowing their parents time to relax safe in the knowledge that their children are being well-cared for with kindness and respect. I am proud to work for Rose Road as they are constantly trying to improve their services and make things better for people in need of help.
Help us to continue the story, make a regular donation or become a volunteer and help make a difference to a disabled child and their family.
If you enjoyed this story, why not also try: