Juno's Story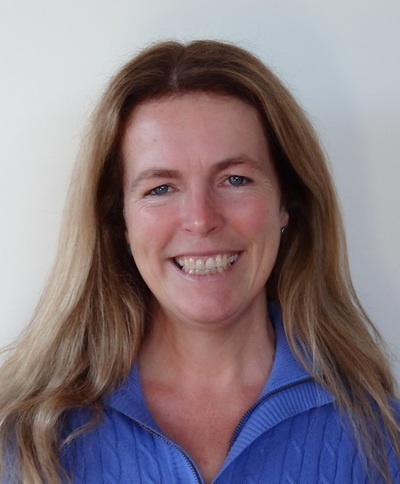 So mine must be one of the newest '65 Stories' as I only joined Rose Road in 2017.

I have known the Association for many years, partly from my time managing the Southampton Children's Fund and partly as a Southampton resident looking for a good local charity to buy Christmas cards from!

Now of course, I am rather better acquainted with Rose Road and those who work and live and play here. If I had come into this job wanting a nice cosy run over the next ten years or so before I start to think about what retirement might look and feel like then I would have been disappointed.

If I had come thinking I would have a chance to stretch some strategic high thinking muscles and create a new world order in a small way from the Bradbury Centre then I would have been disappointed. If I had come for a 9-5 job that could be neatly tidied away at the end of each well-ordered day then yes, here too, I would have been disappointed.

I guess I came wanting to be part of something special. I came wanting to find a cause powerful enough to make me cry sometimes and I came seeking learning that would unsettle and disturb me as I had become complacent and lacking in gratitude for my life.

On those fronts I was not disappointed. Rose Road is special beyond measure. It's not a building, it is an ethos and a people. A people who, one way or another, have seen more of the harder parts of life than many. Whether because they are staff, families or young people. No-one here has had an easy ride but they keep smiling every single day.

Yes, stuff here makes me cry. Whether from frustration that we can't get it more right more of the time. Whether from anger at a system that can let people down so badly. Whether from sheer joy at a dance, a walk, a laugh. Whether from the relief of a problem solved or shared or whether from the unbelievable gratitude to a staff team who get knocked down and get right back up again whatever is thrown at them.

I am unsettled and I am disturbed. I am faced by situations that I cannot resolve, situations that rely on me relying on others not to give up or to give in but to fight harder every day even when the odds seem stacked against us.

And I have experienced greater joy than I can have known possible through contact with the families that we serve and the staff that support them. I get now how lucky I am to be here. I am in awe of the sheer resilience of people. I have met heroes, pretty much every day here, in a way that I never have before in any of my other jobs.

I have come home.


Help us to continue the story, make a regular donation or become a volunteer and help make a difference to a disabled child and their family.
If you enjoyed this story, why not also try: