Marie's Story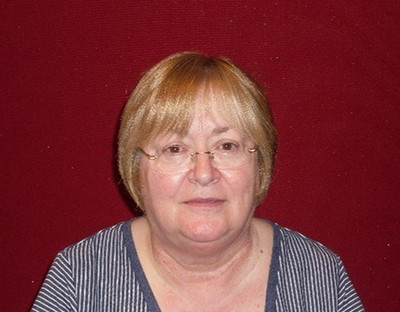 My name is Marie and I work as a support worker in the respite unit, Oaks and Acorns. I have the best job in the world, with lots of fun and laughter. What a way to keep busy!

My favourite thing about Rose Road is spending time with the children and young people. I have been to places that I never would have been to, even sailing on the high seas.

I'm proud to work for Rose Road as we always put the children and young people first. We go the extra mile, it's a home from home and our young people love it here.
Help us to continue the story, make a regular donation or become a volunteer and help make a difference to a disabled child and their family.
If you enjoyed this story, why not also try: