Sadia's Story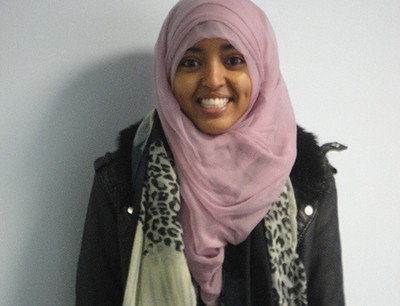 My name is Sadia and I work as a support worker in our respite unit. Working at Rose Road has improved my life in many different ways. From understanding how disabilities affect different individuals to providing them care that suits their needs. It makes me more confident in the job that I do.

My favourite thing about Rose Road is knowing that I can help and support individuals to make their stay as pleasant and comfortable as I possibly can. There's always help and support around when needed and children and young people are priorities at all times in any circumstances.

Rose Road makes me proud to have the opportunity to work with such incredible children and young people.
Help us to continue the story, make a regular donation or become a volunteer and help make a difference to a disabled child and their family.
If you enjoyed this story, why not also try: