Michelle's Story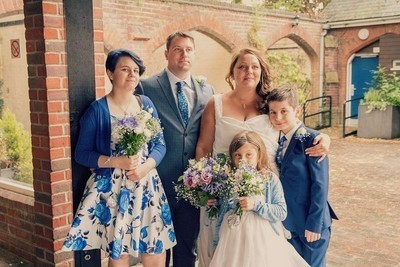 My name is Michelle and my three children have autism plus a number of other conditions which means that getting out of the house is difficult for them. They find it hard to cope with the sensory and social demands of after school clubs and typical children's activities. Mainstream activities for children are often noisy or involve a lot of social skills or competitive sports. Rose Road provides an understanding of their individual needs which enables my children to flourish at their own pace.


Outreach workers provide dedicated one to one care so my children can choose activities that suit their unique interests. My children also love the individual attention that is hard to find at home. Having the Bradbury Centre allows them to do activities like cooking or soft play during their sessions in an environment they feel comfortable in.

Play PM provides a chance for them to gain social skills in a supported environment and feel part of a group. As working parents this allows us to have much needed time to follow our own hobbies, spend time together or to catch up with work. We can truly relax knowing that the children are understood and cared for by dedicated and loving staff. Rose Road gives us the chance to recharge our batteries.
Help us to continue the story, make a regular donation or become a volunteer and help make a difference to a disabled child and their family.
If you enjoyed this story, why not also try: